"THERE HAS TO BE A WAY TO FEED ALL THE WORLD WITH HEALTHY AND SUSTAINABLE FOOD BY MAKING IT THE PRIMARY CHOICE, NOT THE ALTERNATIVE!"
– Julian P. Melchiorri, Founder and CEO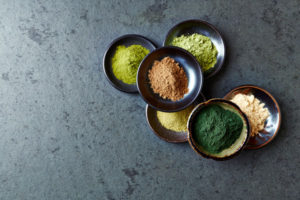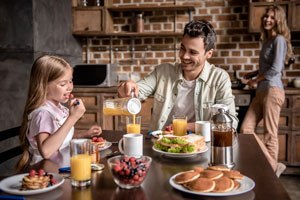 We all love food, but while our population is growing, Earth's natural resources for food are limited and strained by climate change, leading to the current increase of global hunger, undernutrition and food prices.
Our mission is to accelerate the global transition to sustainable food by producing the best sustainable source of healthy food ingredients out of the most advanced organic cultivation systems, driven by nature's power!

"The Start-up Trying to Save the World"

"Arborea has engineered and patented techniques for solving cultivation problems"

"A mission that has won
high praise to Arborea"
Arborea's team developed the world's first "BioSolar Leaf" cultivation system which harnesses natural photosynthesis in a completely new way. Thanks to sunlight, It grows microscopic plants to produce healthy food ingredients while also generating breathable oxygen and sequestrating high amount of carbon dioxide (CO2), the major reason behind climate change.
At Arborea, we can finally produce clean and healthy food while promoting Earth's regulatory carbon-cycles on a massive scale!

MICRO + PLANTS
= SUPER FOOD
Micro plants such as blue-green algae and phytoplankton, are one of the most important organisms in the history of our planet, they are behind the original buildup of oxygen in the earth's atmosphere while constituting the fundamental base of the food web. They already provide food to trillions of animals.
Their cells contain thousands of pristine highly nutritious food molecules which haven't been processed by other organisms, therefore, maintaining high digeribility and pristine nutritional properties. They provide an enormous amount of quality proteins, vitamins, powerful antioxidants, minerals, essential fatty acids and phytonutrients.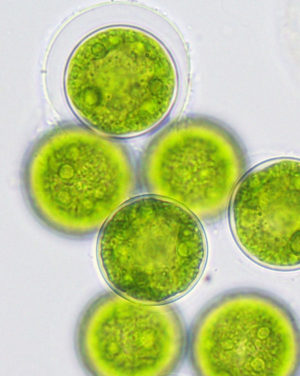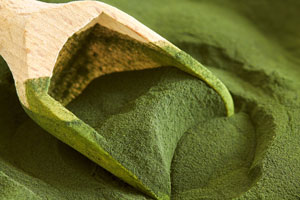 BIOMIMICRY
REINVENTING
CULTIVATION
We spent the last 4 years researching the best way to grow organic and healthy food ingredients with the smallest impact ever, aiming to feed world's present and future generations while preserving our planet.
Arborea's groundbreaking cultivation technology enables a total control of ideal culturing parameters specifically at massive scales and with the smallest energy inputs.
Our food is wholly Vegan, GM-free, hormone-free, while our technology permits a sterile cultivation which eliminates external contamination, to produce the cleanest and purest ingredients.






WHY GROW FOOD WITH ARBOREA'S PLANTS CULTIVATION SYSTEMS?
Improving people's
health
Our organic food ingredients not only can substitute all synthetic food additives, but also add anti-oxidizing and nutritional side benefits to our food.
Addressing global resource constraints
Our cultivation technology enables the production of the highest amount of plant-based food per surface area, while easily growing on infertile and arid land.
Positively impacting climate change
Just one acre of our cultivation system sequesters carbon dioxide and produces breathable oxygen compared to hundred times the effectiveness of forests.
Preserving natural environment
Our food is cultivated in the cleanest natural way and our waste is basically null. We don't mess with the soil, we preserve nature's fertility while addressing deforestation.
OUR PEOPLE ARE WHAT MAKES US GREAT
Arborea award-winning team is composed of exceptional scientists and engineers from world-leading institutions such as Imperial College London, Cambridge University, and London Business School. It includes post-PhD scientific and technical expertise, combined with the commercial acumen and industry experience that is required to effectively execute the vision for a prosperous, sustainable future.
Arborea receives continuous support from extraordinary scientific and business advisors, including leading professors, researchers and serial entrepreneurs from world-leading organisations.
OUR COLLABORATIVE BIO-PROJECTS